A french laboratory open to the world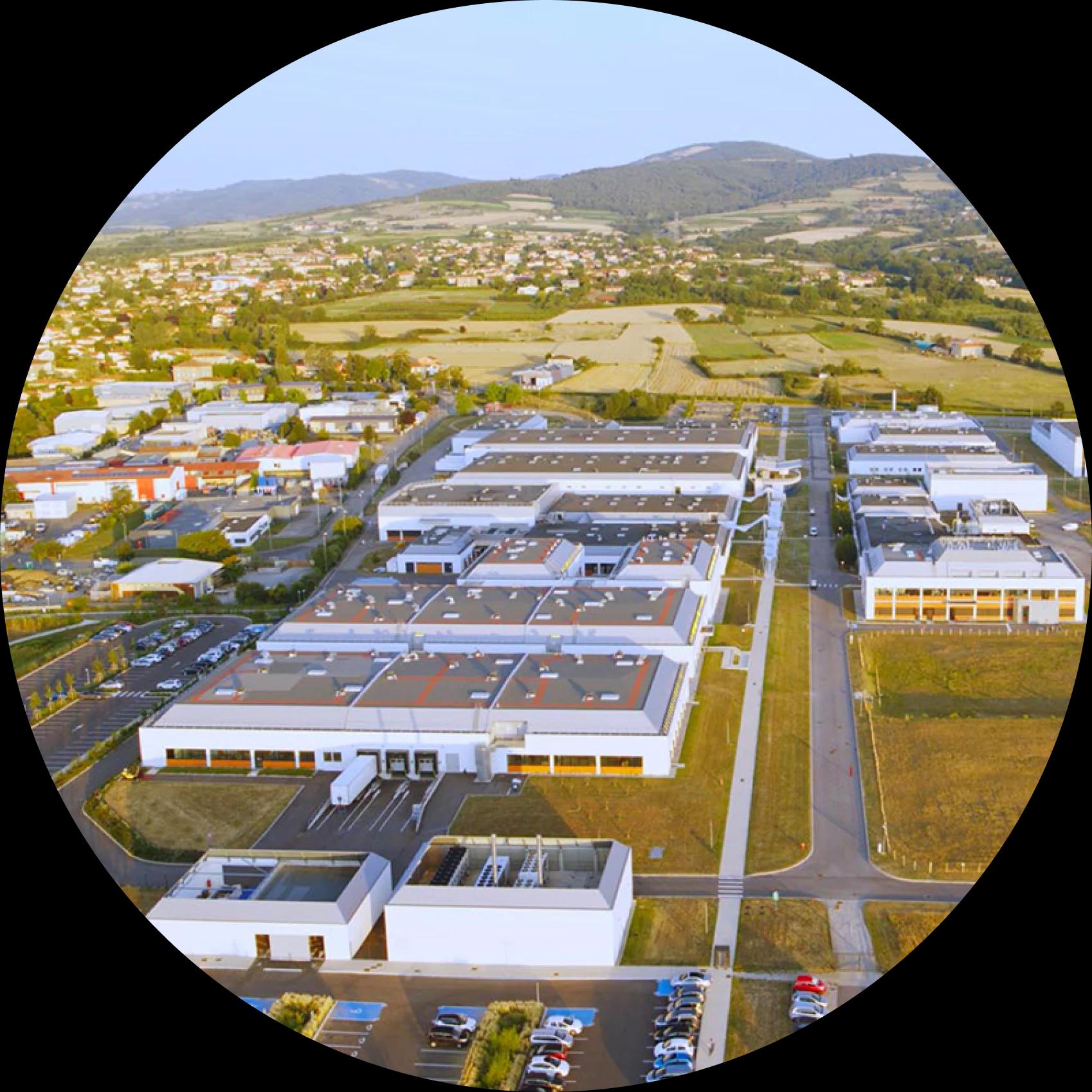 A french laboratory with a humanistic spirit
Created in 1932 by brothers Jean and Henri Boiron, Boiron Laboratories have become an international group whose homeopathic medicines can be found in nearly 50 countries.

Ever since we were founded, we have shown the desire to develop therapeutic solutions suited to the needs of the body and have championed the principle of homeopathy integrated into mainstream medicine.

To this day, our leaders, pharmacists, doctors and all the teams who run the laboratory confidently and resolutely support the project of making homeopathy beneficial to everyone, throughout the world.

In France as in many countries, doctors and midwives prescribe homeopathy, it is used in hospitals and by millions of people to ease everyday aches and pains.

This confidence is the result of more than 80 years of involvement and commitment. It encourages us to continue our project to give homeopathy its rightful place in France and throughout the world.
(1) B. Poitevin, WHO Policy and Practice, Integrating homoeopathy in health systems, 1999 http://www.who.int/bulletin/archives/77(2)160.pdf
(2) World Health Report, WHO Global Atlas of Traditional, Complementary and Alternative Medicine, Map Volume, 2005e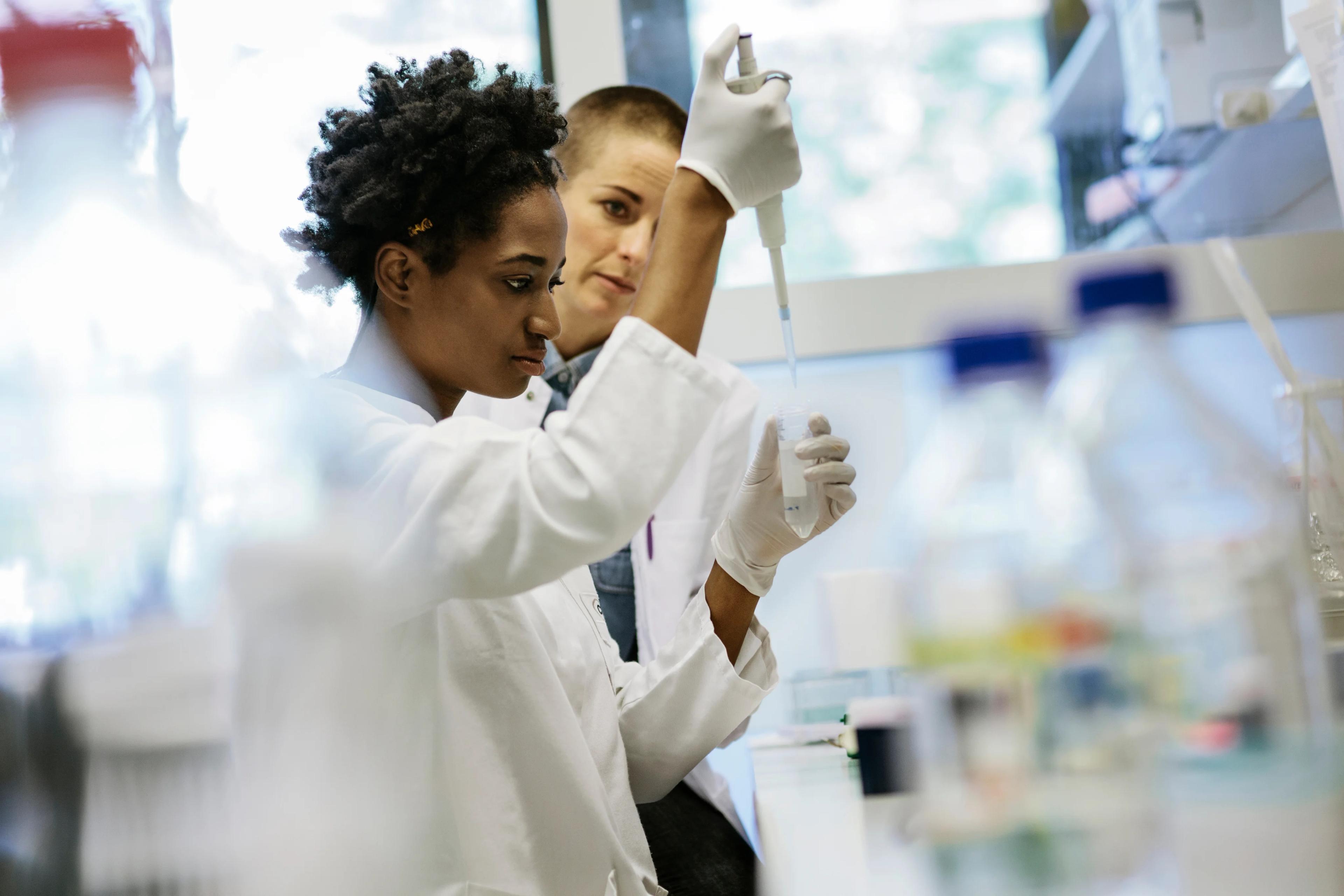 As a family-run and independent laboratory specialising in homeopathy since 1932, Boiron is pursuing its international expansion with confidence and determination. Since we opened our first subsidiary in Italy in 1979, we have gradually extended our presence worldwide by implementing our project for homeopathy.

Making quality homeopathy available in nearly 50 countries
The Boiron Group has 23 subsidiaries, primarily in Europe and North America. We also operate in South America (Boiron Brazil and Colombia), North Africa (Boiron Tunisia) and, since 2016, South Asia with the opening of an office in Hong Kong.

Our international outreach is also made possible by a network of local distributors who promote our medicines (Baltic countries, South Africa, Morocco, etc.).
51% of our revenue is generated abroad, which attests to the strength of our project and our desire to develop the role of homeopathy in mainstream medicine, throughout the world.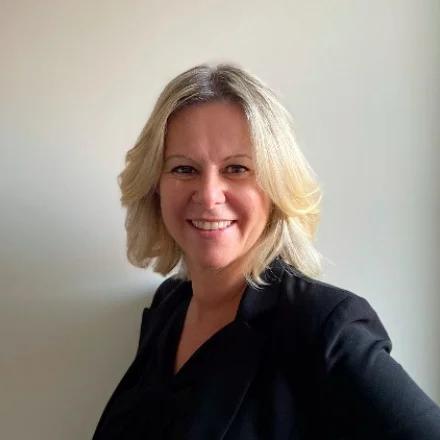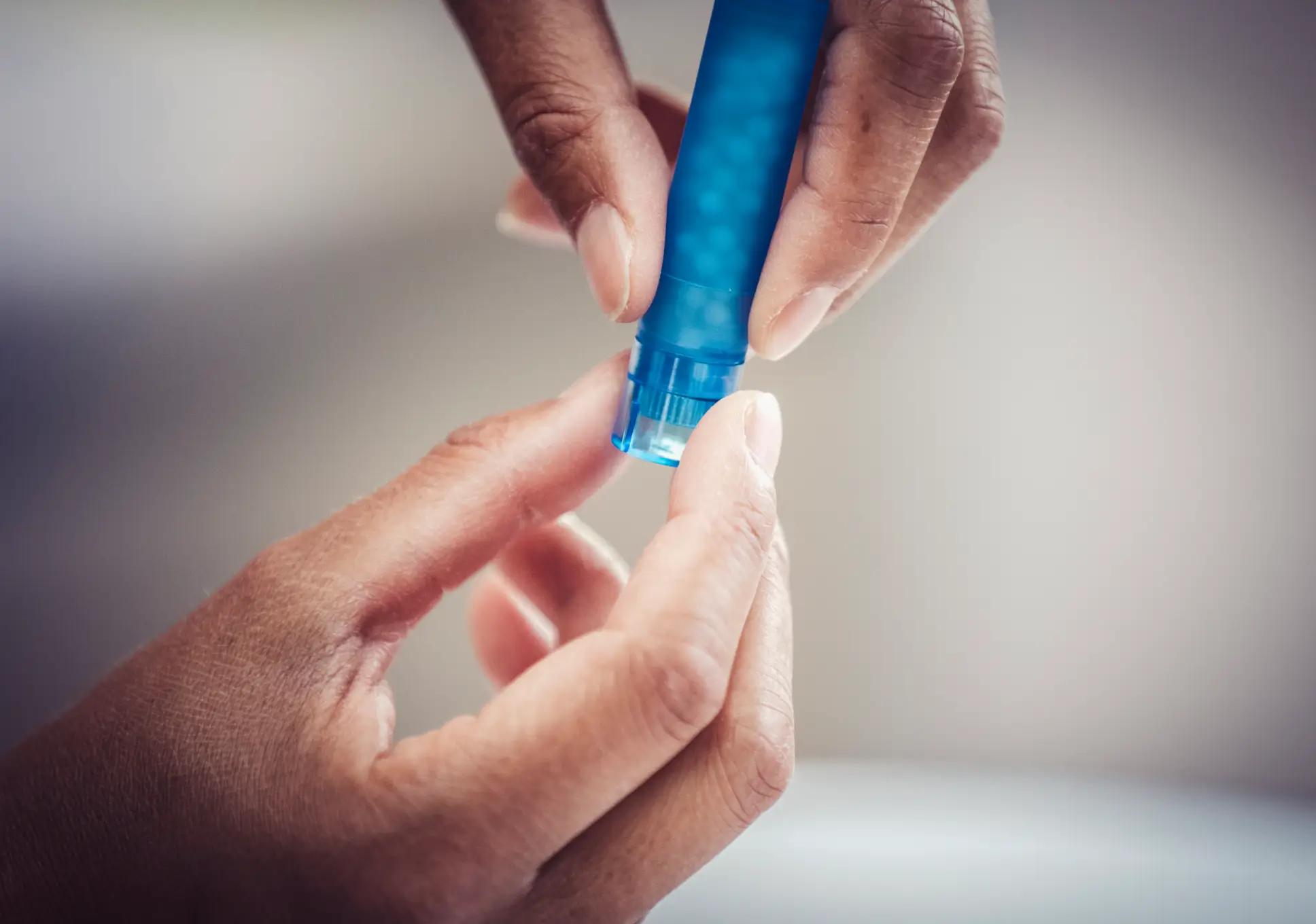 Expand internationally, taking the time to raise awareness and explain
For more than 40 years, we have taken the time and deployed the means to create conditions for sustainable international development, always taking into account the local, legal and regulatory context. Cementing homeopathy in countries that have inadequate or no knowledge of it requires a step-by-step approach. We systematically endeavour to:

- Raise public authorities' awareness of public health issues and the specificities of homeopathy, and secure an appropriate status for our medicines.
- Train healthcare professionals, key players in the development of homeopathy in the country's healthcare system.
- And inform patients of the tangible response provided by homeopathy in many health fields.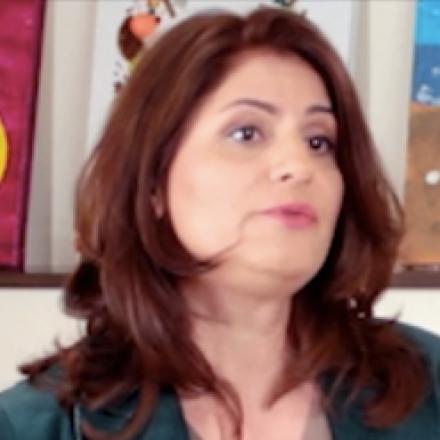 Support the prescriptions of 200,000 Indian homeopathic doctors
India is one of the leading countries in the world to promote the development of homeopathy. Recognised and promoted by the government, homeopathy is naturally prescribed and forms an integrated part of mainstream medicine. The opening of our subsidiary in 2016 has allowed us to provide 200,000 doctors and their patients with homeopathic medicines produced in accordance with the highest European quality standards.
Boiron Laboratories, advancing homeopathy worldwide