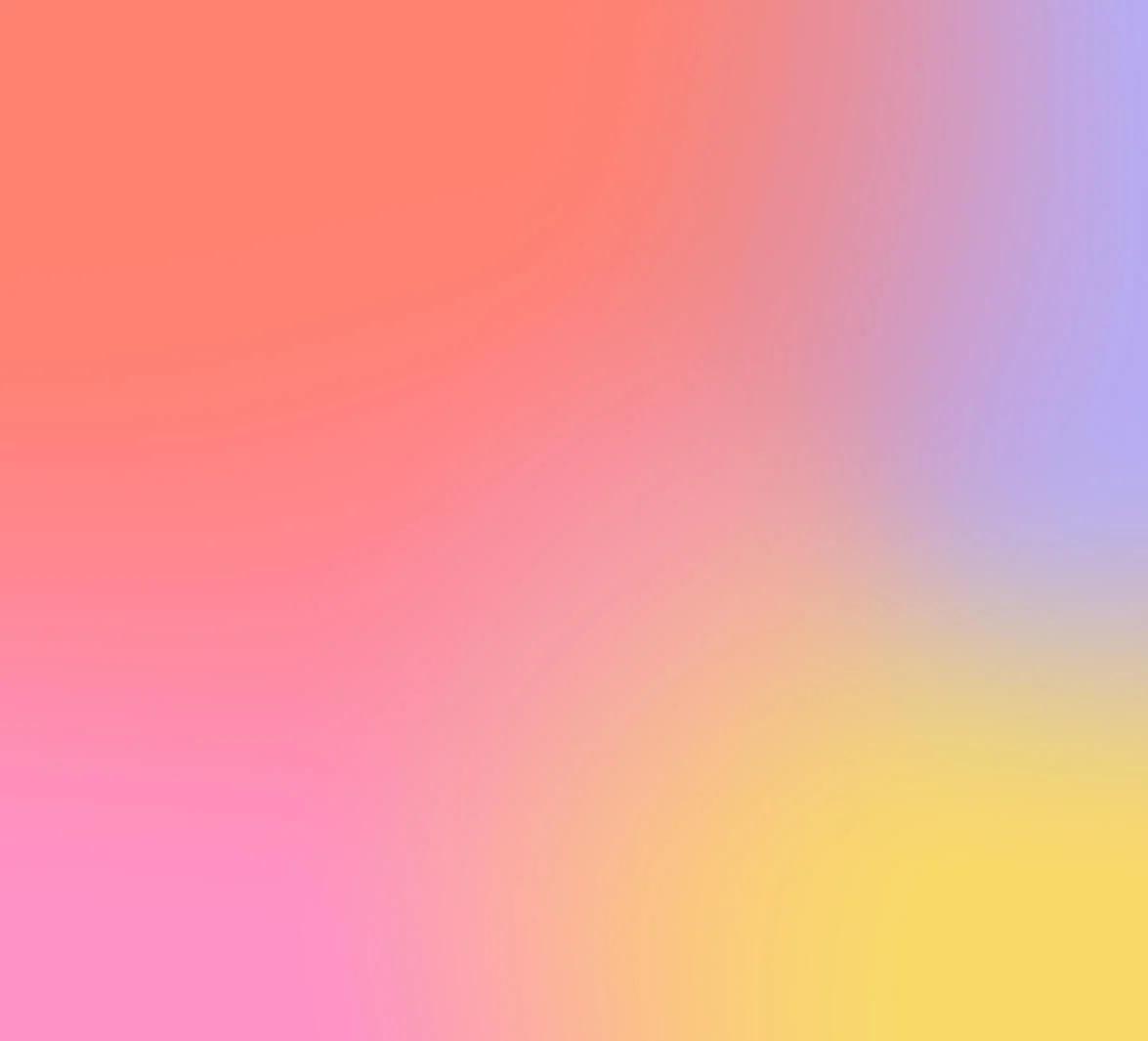 Myhomeo

: a personalized homeopathic treatment.

Discover our intuitive and immersive interface that everyone can easily use, translated into 5 languages (English, Portuguese, Italian, Spanish and French).
1. Your tailormade treatment
Find the homeopathic treatments adapted to each pathology and to you, in particular with our personalized search tool
2. Your own health cards
Save and consult your favorites homeopathic treatments & medicines for the whole family.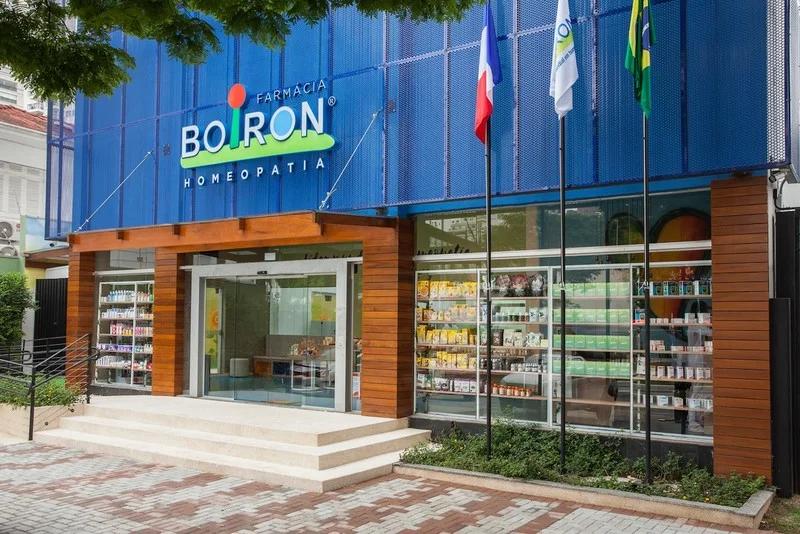 Providing homeopathic medicines worlwide to our Boiron's brazilian pharmacy in Sao Polo
Opened in 2018, the first Boiron pharmacy in Sao Polo has enabled Brazilians to benefit from the quality of Boiron homeopathic medicines and the advice and prescriptions promulgated by healthcare professionals trained by the world-renowned CEDH school.
Linking homeopathic healthcare professionnal to patients
Finding a healthcare professional who practices homeopathy can be a challenge.
Launched in 2022, our directory puts patients in touch with easily identifiable homeopathic healthcare professionals in their area.
Available in several countries, including France, this service facilitates access to advice and the booking of consultations.