Your health deserves the highest respect.
For us, each patient is unique and must be able to cure himself without damaging his body. This is why our health solutions are respectful of the strengths and weaknesses of each person and always safe and effective.
Discover Boiron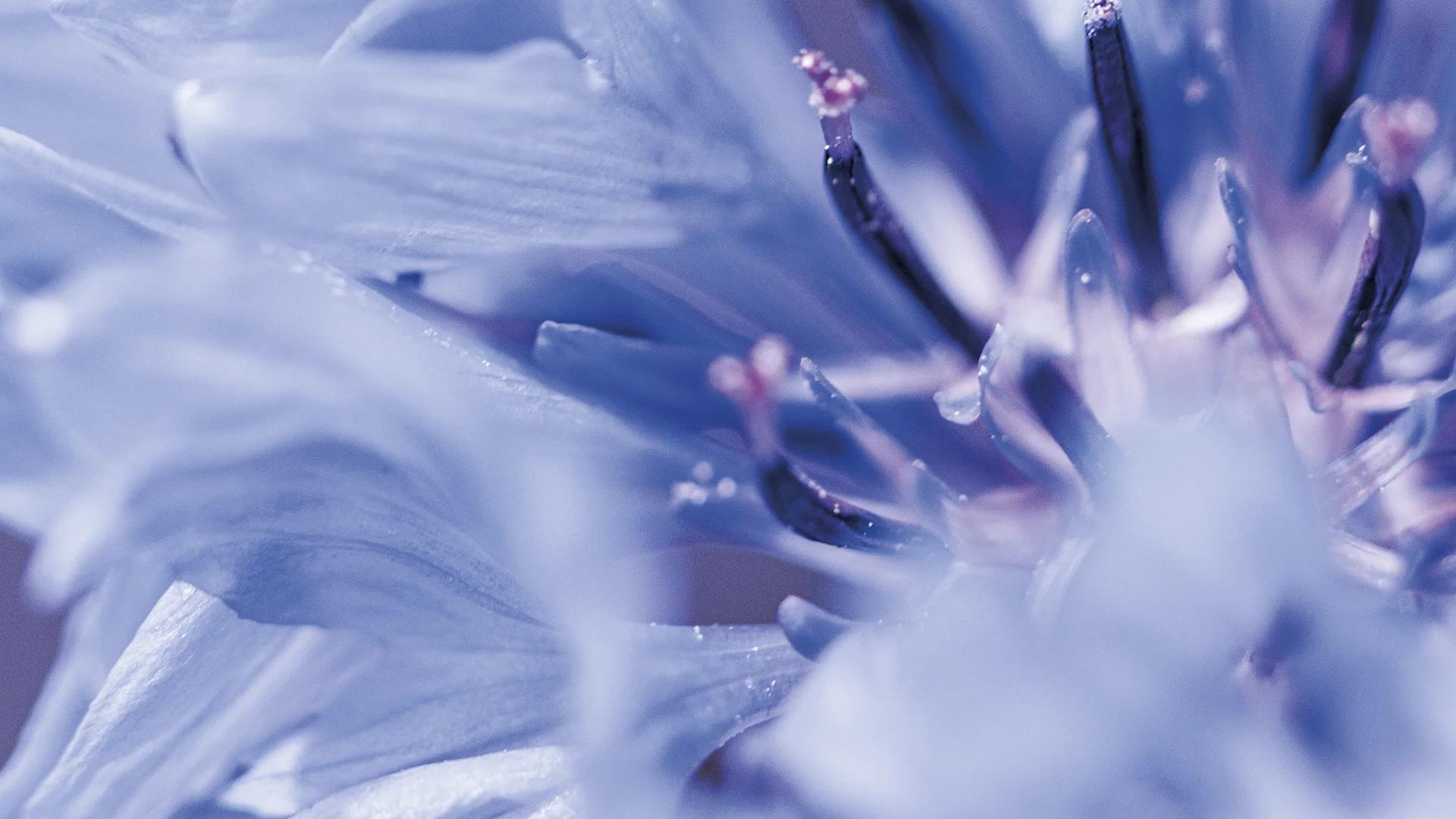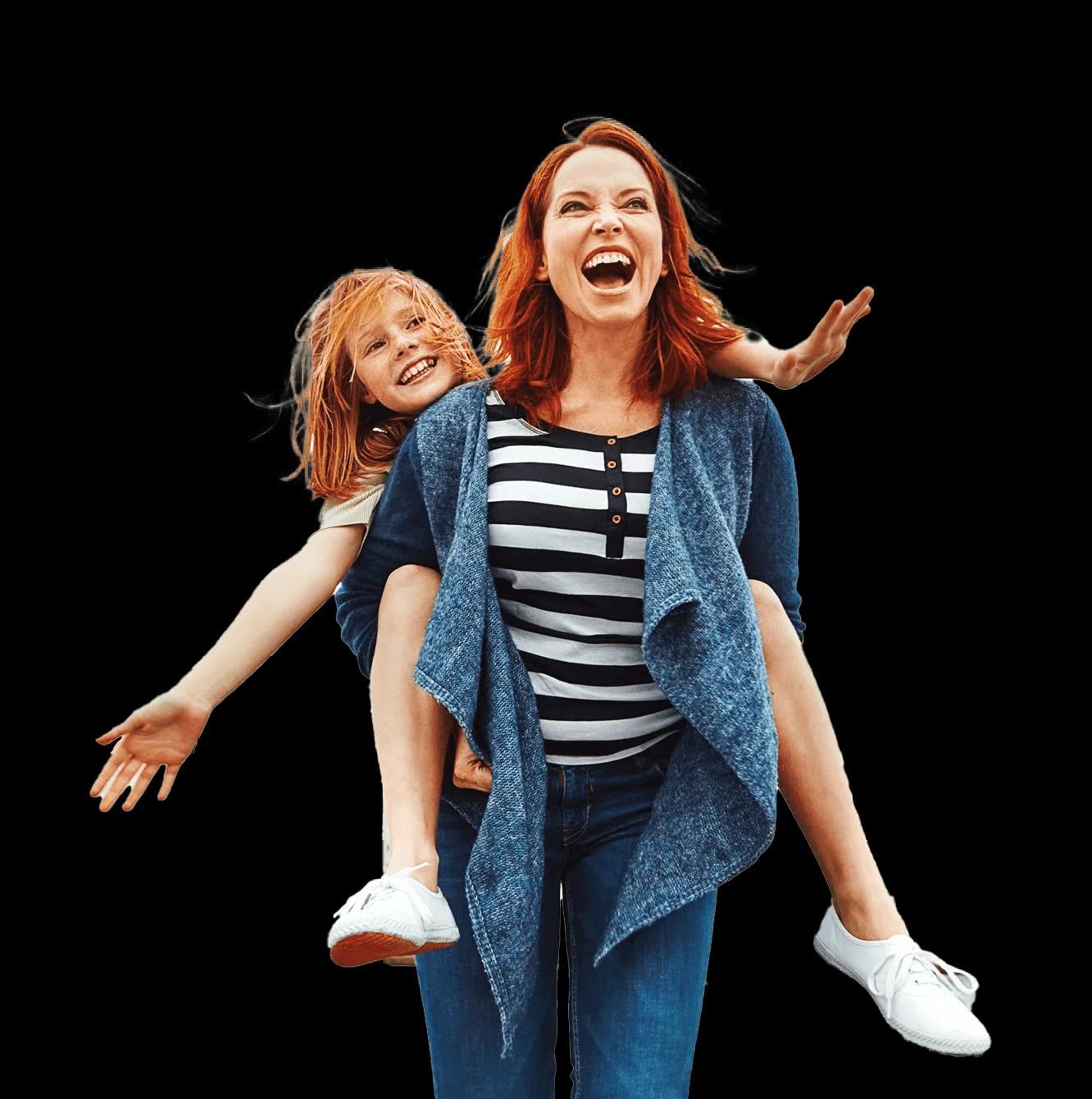 Our services
As the world leader in homeopathy, we are committed to offering patients around the world the opportunity to treat themselves with respect, through safe and effective health solutions.
Making the use of our products accessible and understandable is a daily challenge, which is why we have developed services available throughout the world.
Simplify treatment compliance, personalize your treatment, put you in touch with healthcare professionals, you'll find just a few examples here.
My homeo
Getting access to a personalized homeopathic treatment whenever and wherever you want : Let's discover MyHomeo
Discover
Made in USA for U.S. citizens, available in multiple languages.
Providing quality homeopathy to the world.
We have been developing homeopathic medicines for over 100 years. Today, we are proud that millions of people around the world trust us with their health.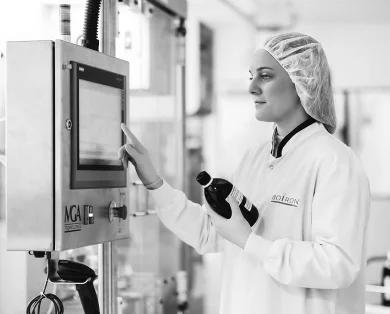 Who are we?
Today's leaders in homeopathy, our laboratories were created by two pharmacists, Jean and Henri Boiron. Visionaries for their times, they were able to respond to the demand of doctors in search of effective and non-toxic therapeutic solutions.
More about us
Our vision of health.
For us, all therapeutics are complementary. Homeopathic solutions help to build a more personalised approach to health, adding to others and healing without harming.
More about our vision